Christmas is coming!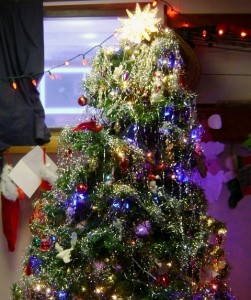 What are you getting for your best friend?
Or, have you even thought of your furry pal yet?
I thought I'd check out some dog toys I think would be great ideas for you to get your dog for Christmas.
After all, they need something to do too, so why not get them something they'd enjoy. Right?
Anyways, I hope you find these reviews helpful in finding a dog toy your dog will love!
5 Best Dog Toys